Testimonials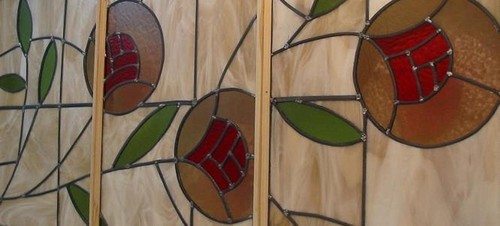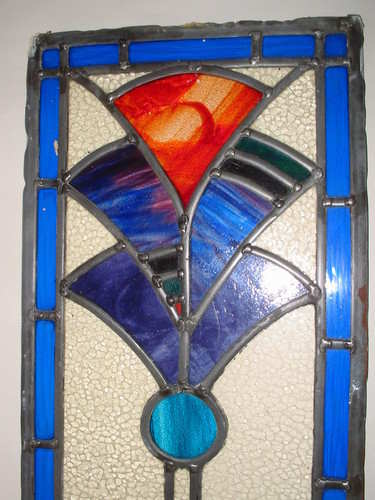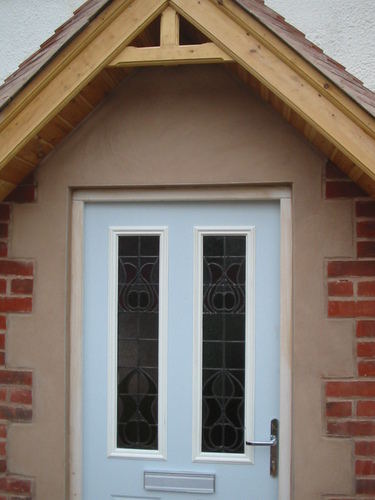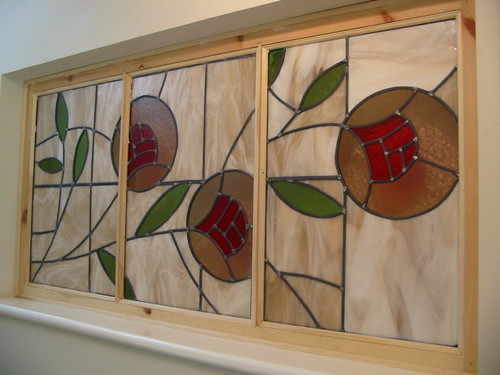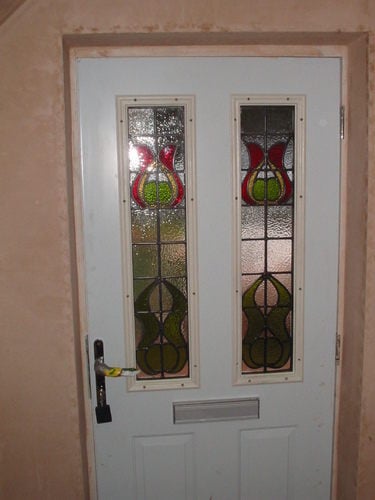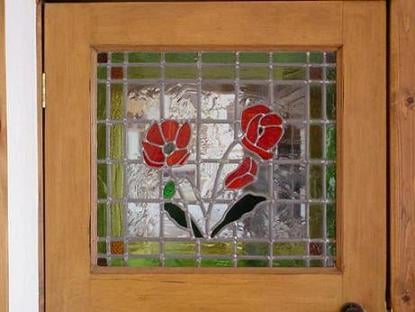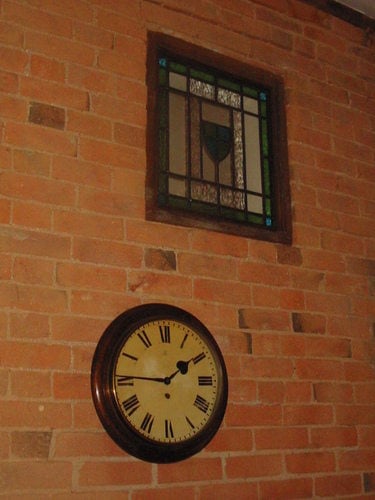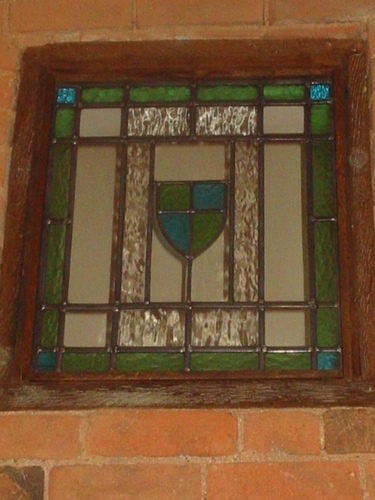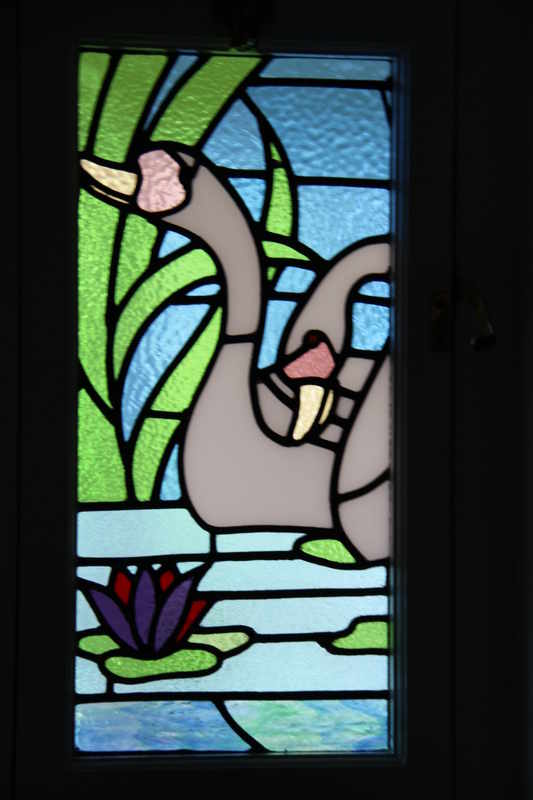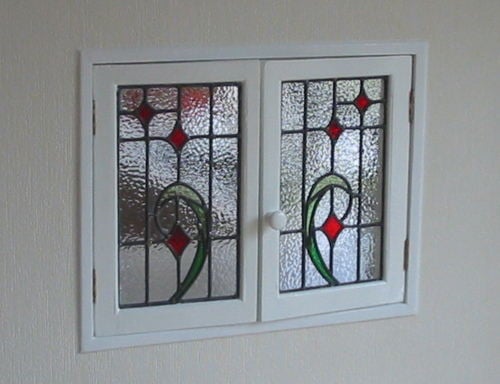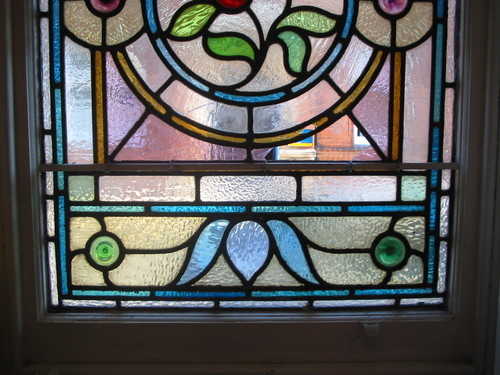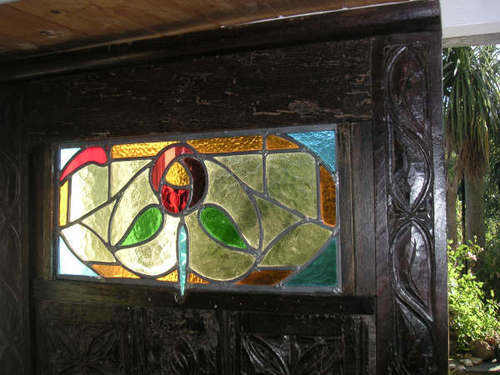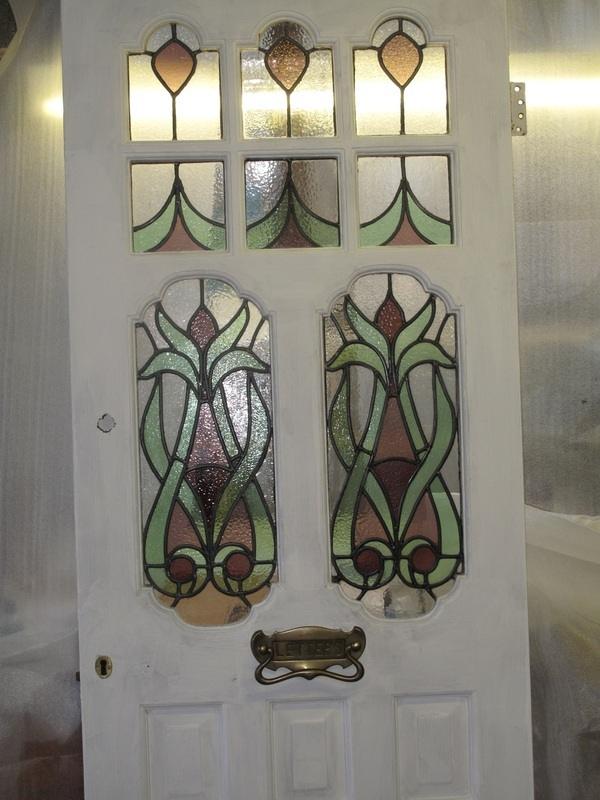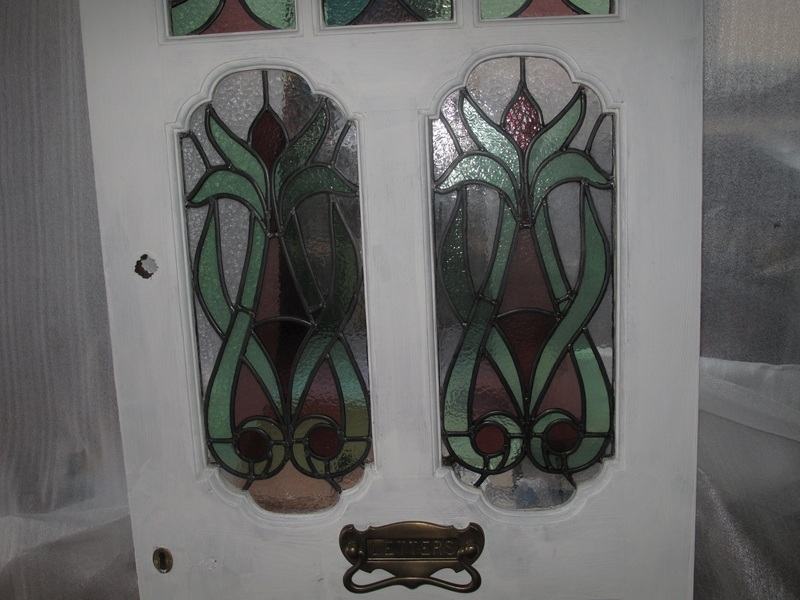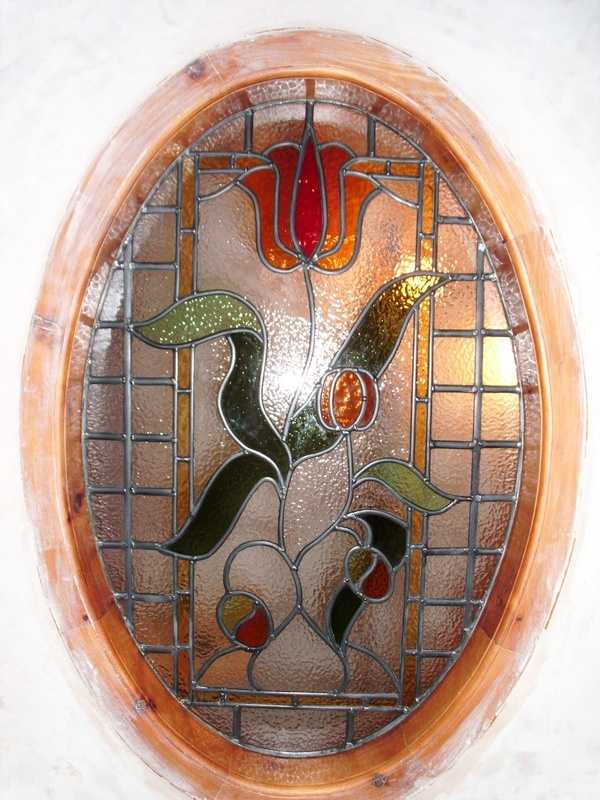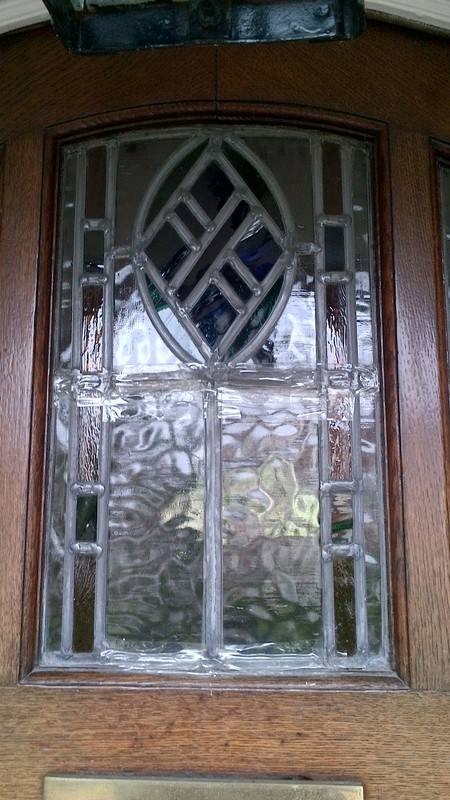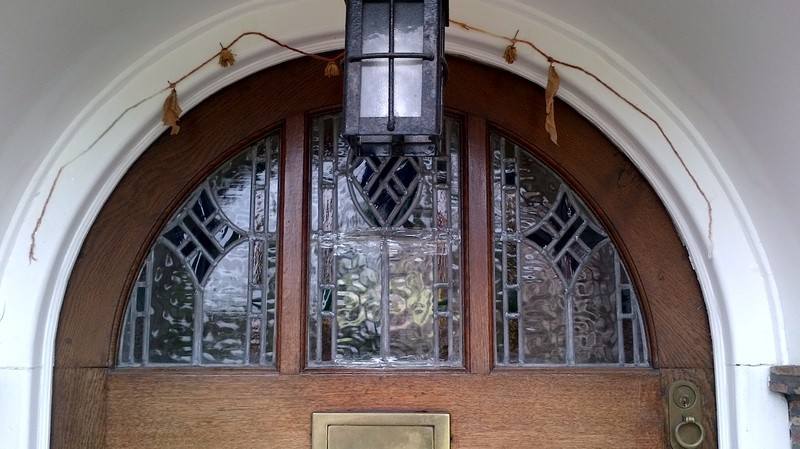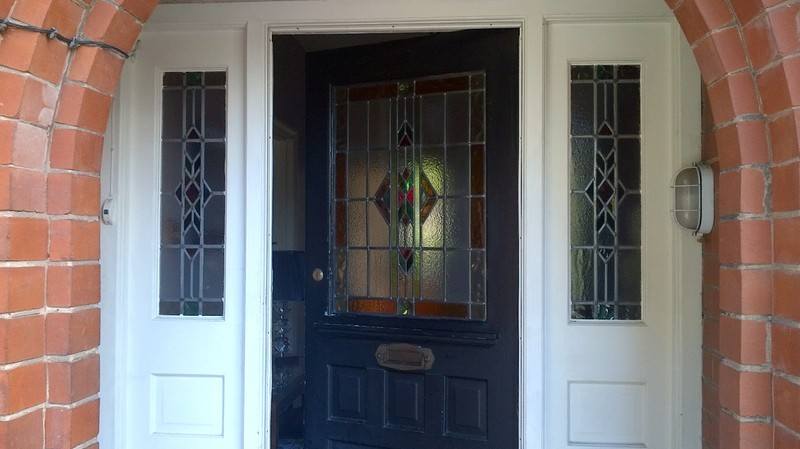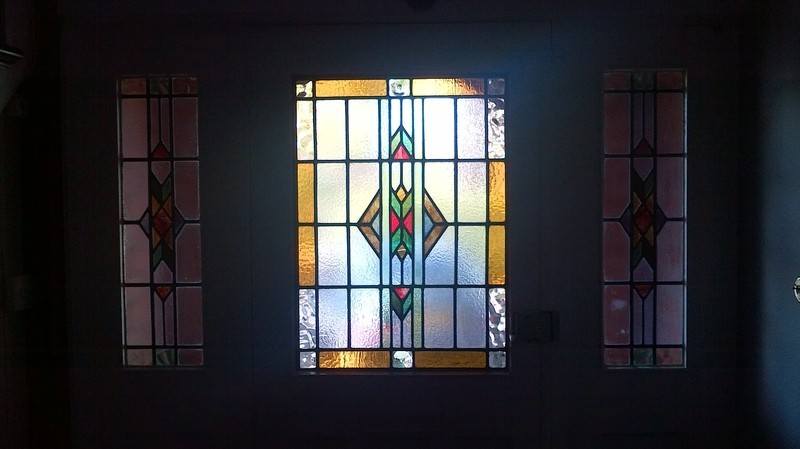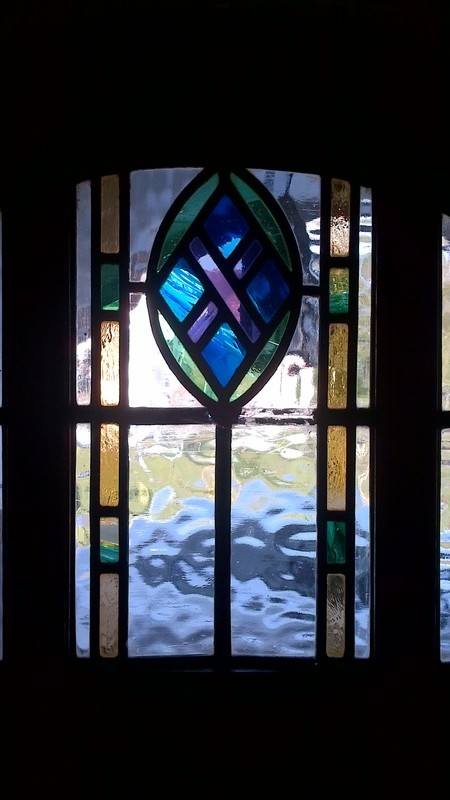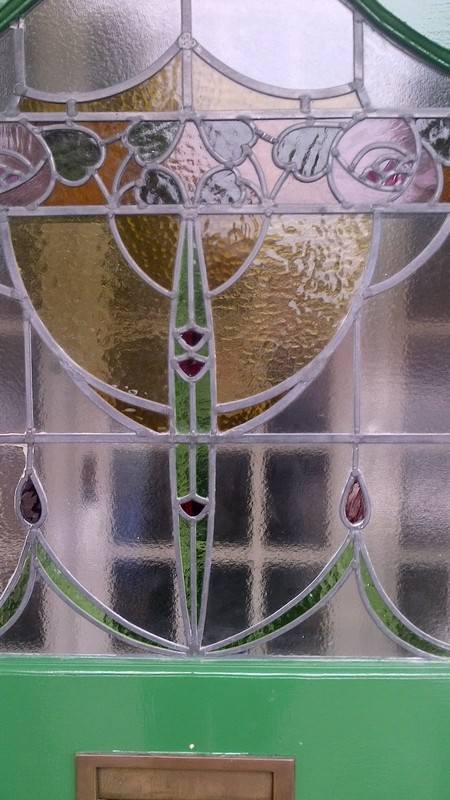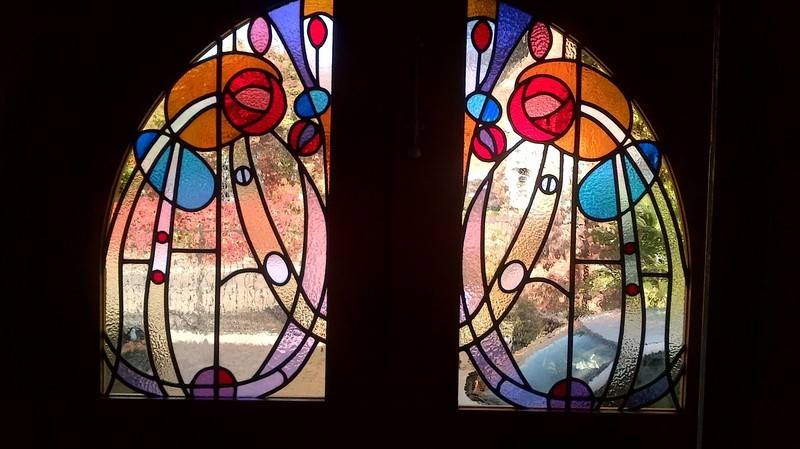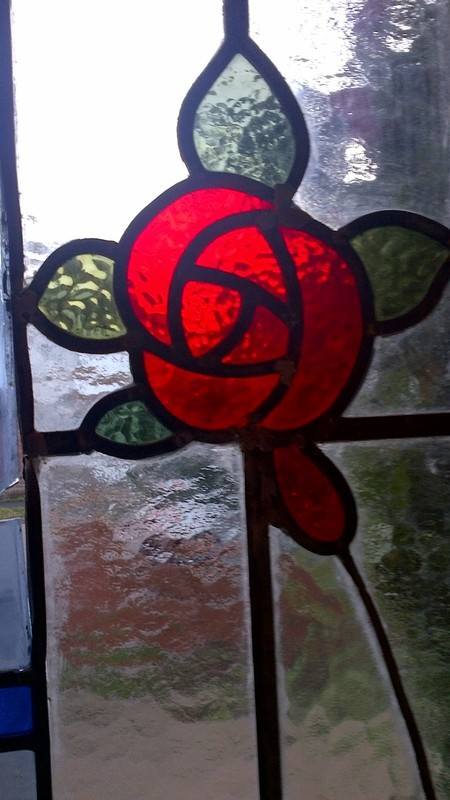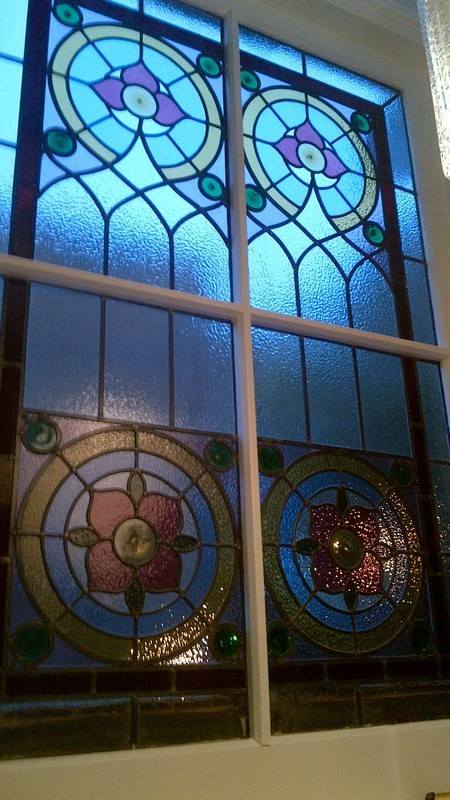 A recent testimonial from a happy customer...
Hi Peter,
Wow! What an absolute pleasure to pull in the drive to see!
I was overwhelmed! It looks magnificent......what an absolutely excellent job you have done.
The replacement pieces harmonise so well into the overall piece...that blue is particularly lovely!
It looks so authentic again, and I can see the polishing of the lead makes such a difference.
I will be getting some grate polish this week to do the top sections.
Thank you so much .....
I can't thank you enough for such prompt, efficient, skilled, knowledgable ...and personal...service.
Thank you again.....I can't stop looking at it
I shan't hesitate to recommend you .
Best wishes. L
A selection of past commissions:-



Project 1 -

New Contemporary design for a window in an alcove - including full bespoke design to

match interior de

sign




"Dear Peter,

We just wanted to write and thank you again for all the work you did with our window. We absolutely love it, and it has


come out much better than we had hoped. All guests make comments on it, and I have passed on your details to


some - so you may get a call soon! Thanks again and I am sure we will be in touch soon."

Mrs R - Knutsford, Cheshire


Project 2 - This was a rebuild of a damaged window that meant a lot to the client. Much of the glass was cracked and/or damaged
and had to be re-sourced and replaced in keeping with the original design. This resulted in a window that the client was very
happy with, and it was replaced into its orginal position.




"Thank you for your time and effort spent in returning my front door panels to their former glory - it was money
well spent! - Best wishes"

Sid - Hinckley, Leicestershire



Project 3 - 2 Panels replaced in a rebuilt front porch which the builder had destroyed during work carried out to the property.
"The panels in my front porch are now reinstated and you really could not tell that they were not done at the same time as the house.
A brilliant job! - Well done and Thank you."

S.G - Leicester


Project 4 - 2 new door panels created to customers design in new porch added to total house renovation.




"TICKLED PINK! THANK YOU VERY MUCH!"

C. Bramley - Oadby, Leicester



Project 5 - Internal door panel taking the theme of wartime and flanders poppies - bespoke design.




"Dear Mr Halton, I recently commissioned a glass panel to fit an existing door, giving you the theme and hoping you would produce a design that would meet all my expectations. I can only commend your creative thinking in satisfying everything I wished for.Your professionalism is beyond question, the way you consulted me at every stage and the finished item completed within the promised time. The fitting is superb, the panel has survived many of the slammings of the door. The overall impression is incredible and all who have visited have complemented on the panel thinking it was original until told. I can only commend your craftmanship and have no hesitation in recommending you to any future customer. They are all welcome to view the incredible panel you crafted. Kind regards"

B.Brigginshaw - Claverdon, Warwick
Project 6 - Internal Window Restoration - Period Property.




"

Our new interior wall, being the old exterior wall, had a window space into which we asked bespoke
stained glass to produce a window for us. The result is wonderful and we are very pleased with the finished
product which puts the finishing touch to the room - Thank you very much"
Project 7 - Panel installation in a new extension - using an old, antique window that was cut down to fit, using the relevant
parts and then cleaned and re-leaded.




"Thanks for the window Peter, we are very pleased with it and it sets off the other items in the house with the swan theme"

G and A Sawden
Project 8 - Total Renovation of Art Deco Door Panels -Total redesign to complement the property, and then fully rebuilt

"Peter was very helpful in guiding my initial thoughts and selecting a pattern and colours that were just right. The work was done
off-site with a minimum of fuss and the new glass really brings the hallway to life"


G Beggan
Project 9 - Front Door Panel




"Asbolutely fantastic job - Thank you!"

I and S Pearce



Project 10 - Examples of porch window renovations that needed new leading etc...




"Hello Peter,

Thank you so much for the lovely work on our door. This is just to say thank you for restoring our door. Take care, and Regards"

Mr and Mrs Patel, Leicester







Project 11 - Interior house renovation in door from hallway to lounge - a beautiful eliptical window - Built from customers design and thoughts/ideas on colours





Very Pleased - Thank you!



Project 12 - Various stages of brand new front door window - built to catch sunlight and throw clour into the hallway



Many thanks for fitting the window today - we are absolutely thrilled with it!

K&J in Higham on the Hill










Project 13 - Various stages of a front door window



Commission accepted in the historical Leicestershire village of Market Bosworth, whereby newly added solid oak doors were accentuated by the addition of newly commissioned windows to the customers design and choice of glasses


When completed the customers were very pleased with the results "We think its fantastic"

Mr and Mrs B from Market Bosworth